Welcome!
Here is what we are
VGR Mission
To build world class real estate concepts especially residential plots with the highest standards of customers services, quality and professionalism.
To create farm land for better future in Agriculture.
Save our mother planet,
Fulfilment of basic needs of mankind.
Value Gain Reality group is a dynamic, full-service lifestyle real estate brand and franchise model, dedicated to empowering and advancing tomorrow's Real estate professionals, today.
Value Gain Reality is founded in 2018 having its corporate office in Chennai encompasses new technologies of human achievement through real estate and portfolio management.
VGR Mission
The real estate sector in India has come a long way bybecoming one of the fastest growingmarkets in the world. It is not only successfully attracting domestic real estate developers but foreign investors as well. The growth of the industry is attributed mainly to a large population base, rising income level, and rapid urbanisation.
---
---
Latest news and events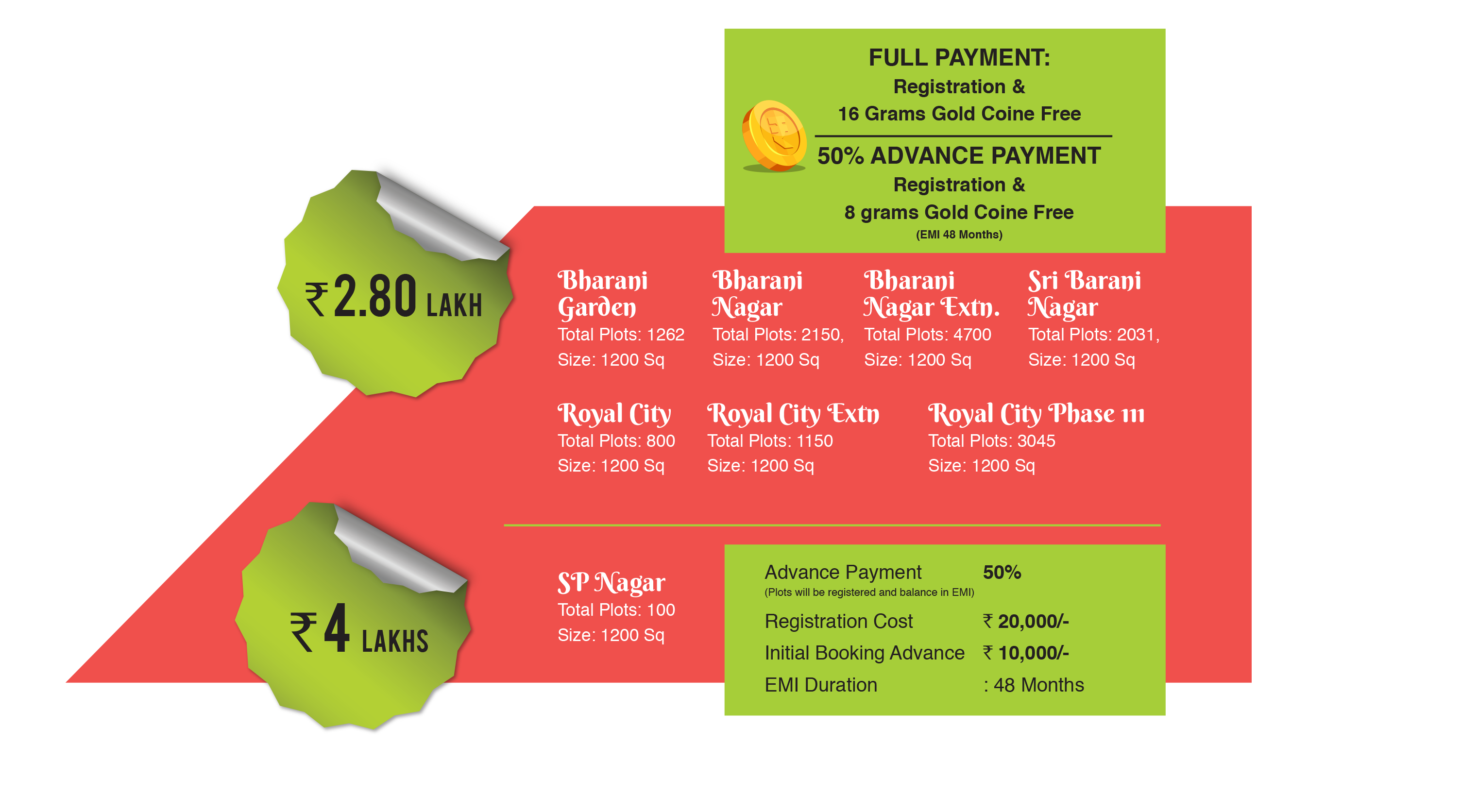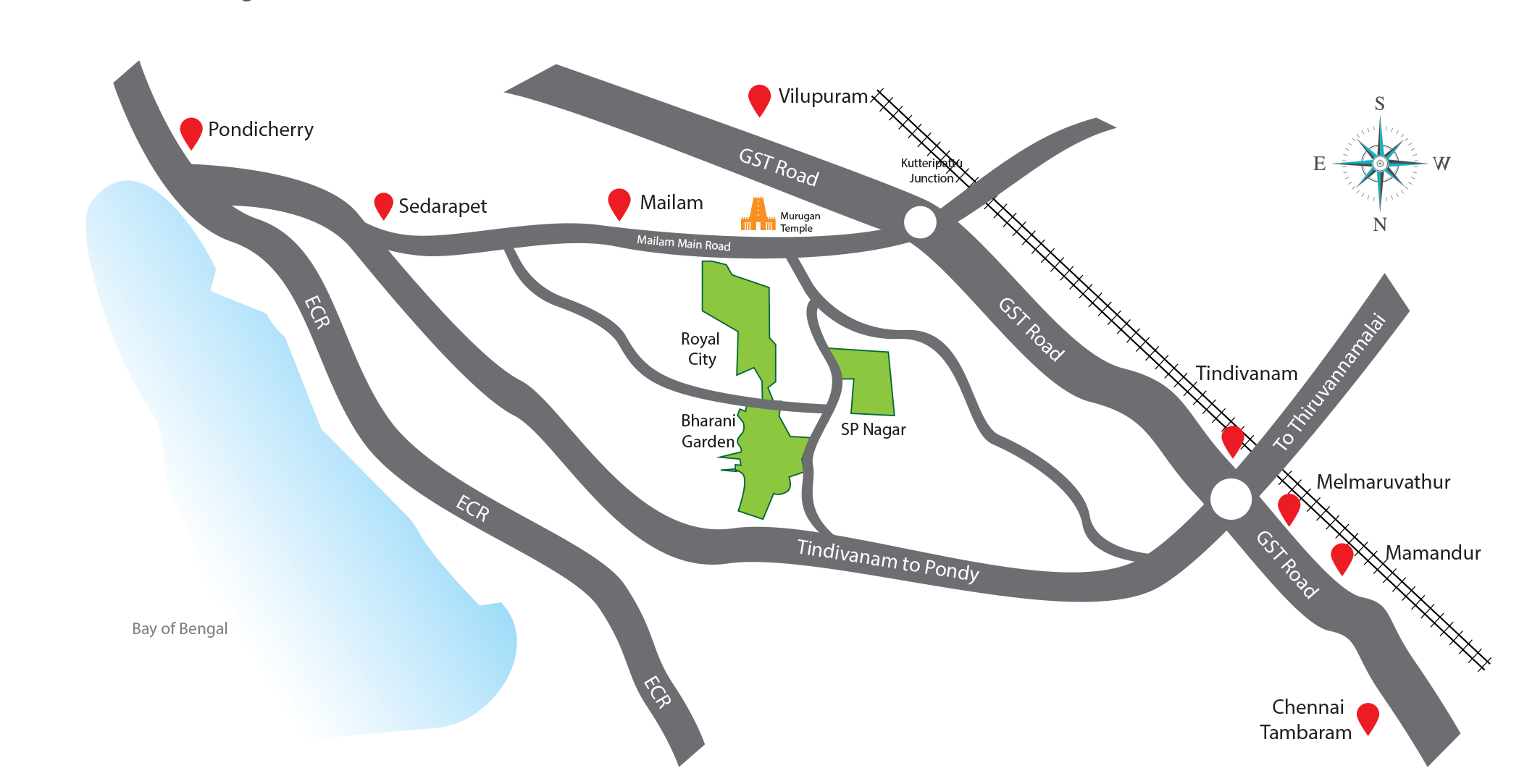 May 8, 2014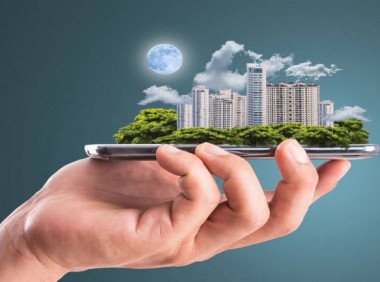 The real estate sector in India has come a long way by becoming one of the fastest growing markets in the world. It is not only successfully attracting domestic real estate developers but foreign investors as well. The growth of the industry is attributed mainly to a large population base, rising income level, and rapid urbanisation.
The sector comprises of four sub-sector-housing retail, hospitality, and commercial. While housing contributes to five –six percent of the country's gross domestic product (GDP), the remaining three sub-sectors are also growing at a rapid pace, meeting the increasing infrastructural needs.
The real estate sector has transformed from being unorganised to a dynamic and organised sector over the past decade. Government policies have been instrumental in providing support after recognising the need for infrastructure development in order to ensure better standard of living for its citizens. In addition to this, adequate infrastructure forms a prerequisite for sustaining the long term growth momentum of the economy.
The Indian real estate sector is one of the most globally recognised sectors. In the country, it is the second largest employer after agriculture and is slated to grow at 30 percent over the next decade. It comprises four sub- sectors- housing retail, hospitality and commercial. The growth of this sector is well complemented by the growth of the corporate environment and the demand for office space as well as urban and semi-urban accommodations. The construction industry ranks third among the 14 major sectors in terms of direct, indirect and induced effects in all sectors of the economy.
It is also expected that this sector will incur more non-resident Indian (NRI) investments in the near future, as a survey by an industry body has revealed a 35 percentage in the number of enquiries with property dealers.Chennai is expected to be the most favoured property investment destination for NRIs, followed by Ahmedabad, Pune, Bangalore, Goa, Delhi and Dehradun. Private equity funding has picked up in the last one year due to attractive valuation. Furthermore, with the Government of India introducing newer policies helpful to real estate this sector has garnered sufficient growth in recent times.
The Indian real estate market size is expected to touch USD 180 billion by 2020. Foreign direct investment (FDI) in the sector is expected to increase to USD 25 billion in the next 10 years, from present USD 4 billion.
May 8, 2014
In line with the past three-four years, the performance of real estate in 2017 was lacklustre in terms of growth in prices and sales. Real estate which was one of the most sought after Investment Avenue among India has seen a dip in its popularity off late because of the stagnation or dip in prices. Apart from this, real estate has been considered a safe haven for parking black money but the reforms such as Real Estate (Regulation and Development) Act (RERA) and Goods & Services Tax (GST) and Demonetisation brought in by the government to curb the black money menace has hit the sector hard.
In some of the real estate markets, the sales are yet to catch up to the pre-demonetisation level. In 2017, 1.6 lakh units were sold during Q1-Q3 2017 as per Anarock research. The decline in sales was only to the tune of 30% compared to Q1-Q3 2016. And also, the numbers of new launches were also limited.
Only 94,000 units were added in top 7 cities of India between Q1-Q3 2017, which is a drop of more than 50% from the same period in 2016.
However, experts believe that real estate market is going through a transitional phase. Things are going to get better over time and the reforms will help in shaping up the industry to a more consumer friendly market.
"Overall, 2017 saw the Government making it clear that home buyers will no longer be at the mercy of real estate developers, and putting various measures in place to ensure that housing supply syncs up with demand and pertinent projects are developed. There are doubtlessly some teething troubles - some of them very obvious - in implementing and executing the new policies and reforms. However, they have made a deep impact even now," says Anuj Puri, Chairman - Anarock Property Consultants.
Affordable Housing is going to be the big thing in 2018 given the thrust by the government. The government has awarded it with the much needed infrastructure status. The definition of affordable housing and houses classified under mid income group was also changed by the government to cover a larger buyer base and help developers offload their budget homes inventory.
2018 is unlikely to see any price rise in 2018, however the recent reforms will boost the confidence of the home buyers and sales are likely to pick up in 2019, believe experts.
"The real estate market in 2019 is expected to show price levels on a similar scale when compared with those of 2018. All in all, the year will remain a good time to buy. It is expected that the market will see more options in ready stock since a greater number of completions are to take place in the next year," says Samir Jasuja, MD & Founder, Prop Equity.
May 8, 2014
Proper management of farmland is vital for an investor to capitalize on the overall appreciation of the asset. Farming today is more
than just producing crops, it requires farmers and landowners to address profitability, fertility, conservation, and tax issues to name
just a few. The importance of a knowledgeable and professional farm manager is essential for maximizing the appreciation and
income of investment farmland.
All farmland is not created equal and a customized farm management plan and oversight will align the interests of the farmer and
landowner to optimize their return on investment (ROI). The key to proper farm management includes focusing on the
following areas:
Profitability
Leasing
Production
Fertility
Conservation
Capital Improvements
Additional Revenue Opportunities
Insurance
Taxes
Communication
Overlooking just one of these key tasks can lead to a significant loss in the
ROI or degradation of the farmland. Professional farm management services
will not only allow investors to optimize their ROI, but own an asset that
can be passed down for generations.

SALIENT FEATURES:

24/7 Drinking water and good soil.
All farm lands are equal size.
Immediate Registration.
Clear title.
Free maintenance for 2 years.
Ready to take your land for leasing 20 years, if you agree.
Crops will be cultivated within a span of one year after registration, it includes:-

Nakshatra Vanam
Plants & Trees
Vegetables and paddy etc
1/3rd crops benefits will be shared.
Monthly Incentives will be given up to cultivation.
---
---